Thank you everyone for entering in the final round!!

Here are all the banners for round #82.

These banners are uploaded via Photobucket. I just wanted to give a heads up in case you are having issues saving from that website through Firefox like I am.

Please save to your computer. Do not hot link! Also, let me know if I made any mistakes.

Banners below the cut for:
rosy_nic,
neaptidea,
lady_turner,
stargatesg1971,
streetcatx,
rashiea,
tempertemper,
leesa_perrie,
gabby227,
lacrimadargento,
littlemissnovel,
jane948,
jellostar,
hispadme,
emmatheslayer,
erinm_4600, &
sandy79.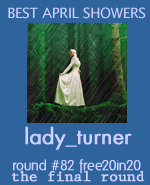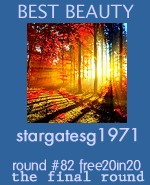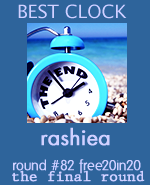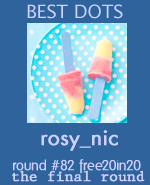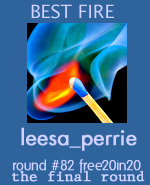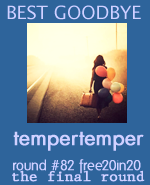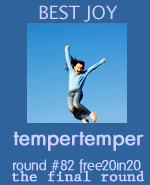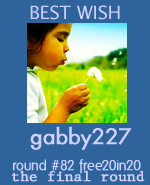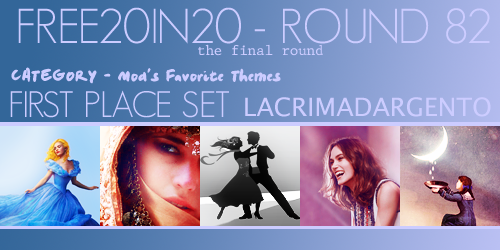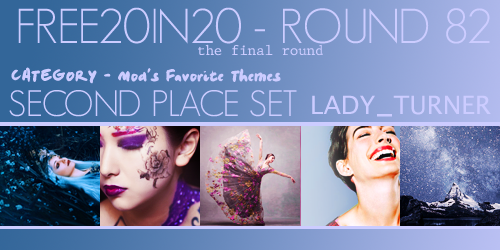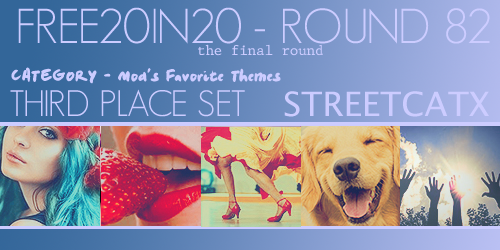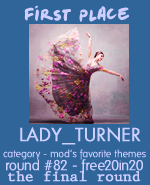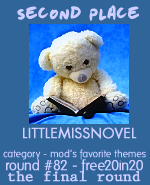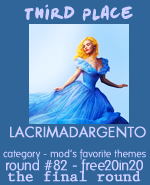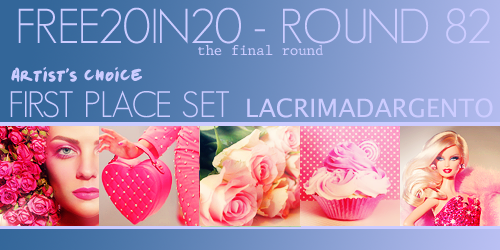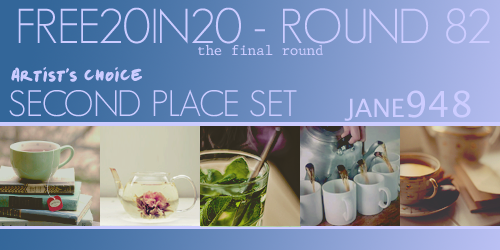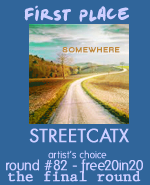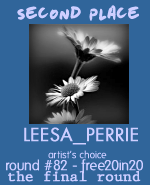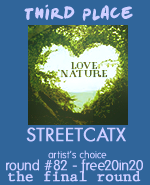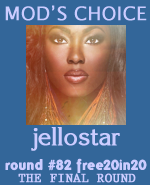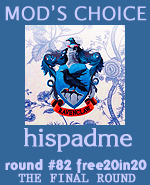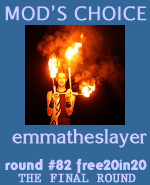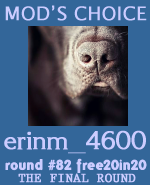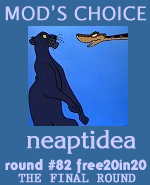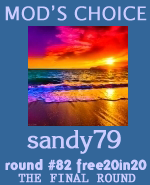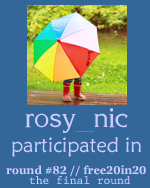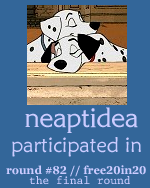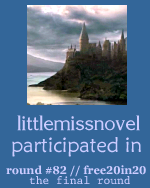 P.S. If you wanted a participation banner & just forgot to say so when you posted, comment and let me know. Check to see if you were apart of the round here